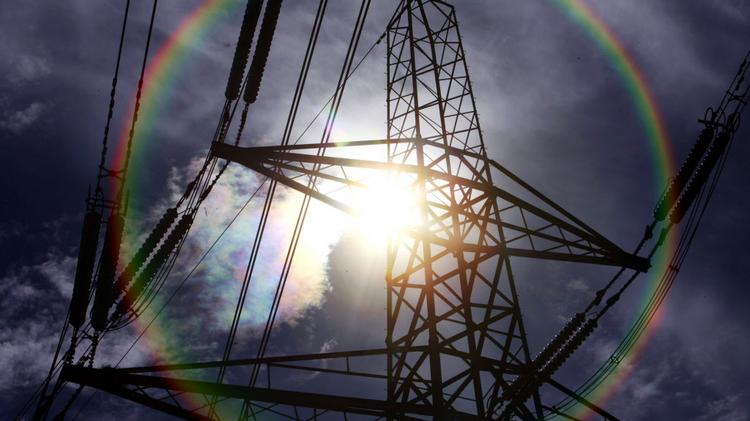 UNC Charlotte's Energy Production and Infrastructure Center is working through three years of power-outage data from Duke Energy Corp. as part of a $300,000 federal grant to improve resiliency of the electric grid.
The U.S. Department of Energy grant is administered by the N.C. Department of Environmental Quality.
"We are partnering on a project that will examine storm-related impacts and the costs and benefits of investments in grid resiliency as recommended in the NC Clean Energy Plan," says State Energy Director Sushma Masemore, whose office is part of DEQ.
EPIC is the technical lead on the project. The N.C. Clean Energy Technology Center, part of N.C. State University, is also involved in the grant and will run a series of stakeholder meetings over the next two years to discuss potential efforts to improve the grid.
Anne Tazewell, special projects manager at the center who is leading that effort, says three such sessions are currently planned. The first is likely to be about six months from now.
First, EPIC will have to work through the vast amount of data it has received from Duke (NYSE: DUK) about outages from the start of 2015 to the end of 2018.
"Our major focus is going to be on major recent storms Hurricanes Michael, Matthew and Florence," says Robert Cox, associate director at EPIC.
EPIC will be working to develop ways to measure the impact storm recovery has on customers and the local economy and, more importantly, to develop a way to measure the benefits of making the system less vulnerable to outages and easier to restore.
"A big issue in the regulatory space is that there are not good metrics to evaluate resiliency," he says.  "We need good metrics around reliability. How do we minimize recovery time in an area after major outage event, and what is the impact of those efforts?"
He points to something as low-tech as burying power lines. That can have a significant effect on preventing outages. But he says regulators have no effective way to evaluate the value of burying lines compared to the cost of doing so. There are also not good metrics for evaluating the construction of microgrids that can use solar power and battery storage to allow specific communities to avoid prolonged outages due to failure on the larger grid.